Quality Service & Design
.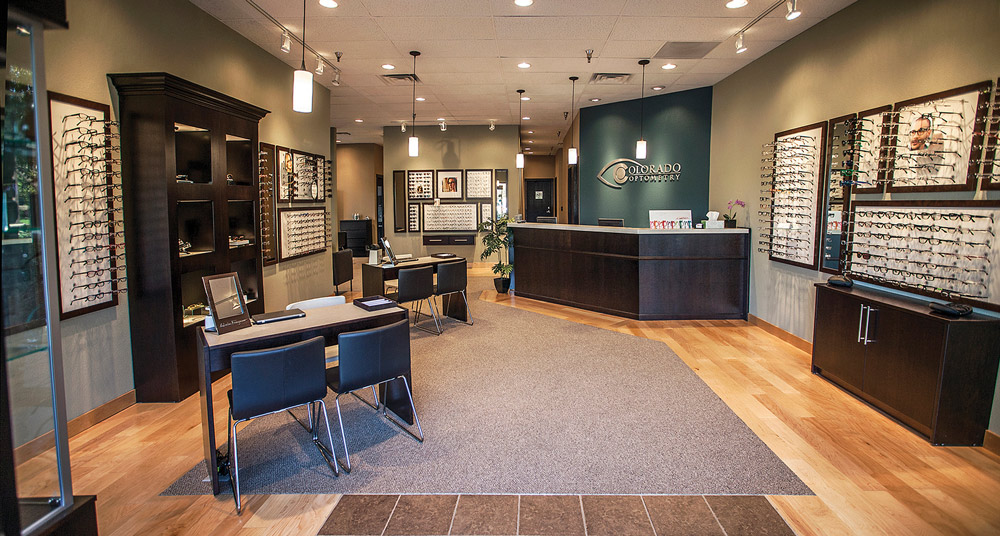 Free Dispensary Design
At Fashion Optical Displays we know that the thought of opening or remodeling your dispensary can be stressful. Let us help you design the dispensary you have always wanted at no cost! Fashion Optical Displays will lay out your optical dispensing and waiting area at no charge and provide you with overhead and 3-D views to help you visualize the possibilities. There is no fee for design alterations and we will work with you until you are satisfied we have created the best possible design for your dispensary.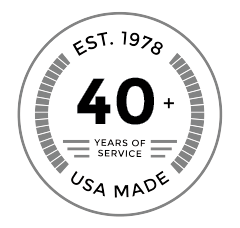 Service Sets Us Apart
We have earned our long-standing reputation by putting you, our customer, first. We recognize that our success is a direct result of our customer's success. Over the years we have retained the ideals and integrity that are sometimes overlooked in a competitive business climate. We provide products and services of the highest quality, at a fair price, backed by a dedication to serve your needs. We stand behind our claims and deliver what we promise, period.
Financing
With over thirty years of industry experience, Fashion Optical Displays is able to assist practices seeking to obtain financing.
Green Minded
Fashion Optical Displays recognizes that our efforts may have a direct or indirect impact on the local, regional and global environment. We are committed to minimizing any negative impact by continually evolving toward green, sustainable methods of doing business while continuing to meet our clients' needs. This commitment is demonstrable in many ways. On the local level our waste reduction, recycling and energy conservation programs are unparalleled by similar industries. We broke new ground with the use of environmentally-friendly adhesives and finishes. On a larger scale we only use sustainable plantation grown wood, and our use of recycled wood and paper products is ever-increasing. Our pledge is to continually search for innovative ways of becoming greener while still delivering a quality product at competitive prices.
SRT Patented Technology
Fashion Optical Displays has researched and developed a patented technology for removal of virtually all unsightly shadows from the display background. In conjunction with our Concorde Frame Support System, this development allows you to display the frames with more clarity than ever before. No other company can offer this incredible presentation. SRT is available on all of our displays that utilize the Concorde Frame Support System.