Create Your own Designer Series Look
.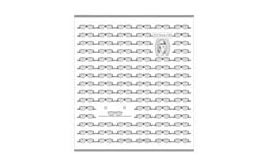 Frame Boards or Shelves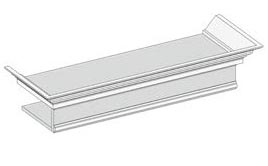 Soffit Style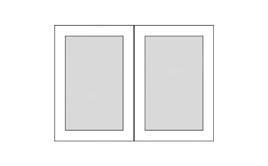 Doors + Hardware
Designer Series is our most versatile option for designing your own displays. You choose stylistic elements such as materials, soffit style, frame supports, hardware, and door styles. One of our designers will work with you to create a complete dispensary design using your customized choices. Get started today!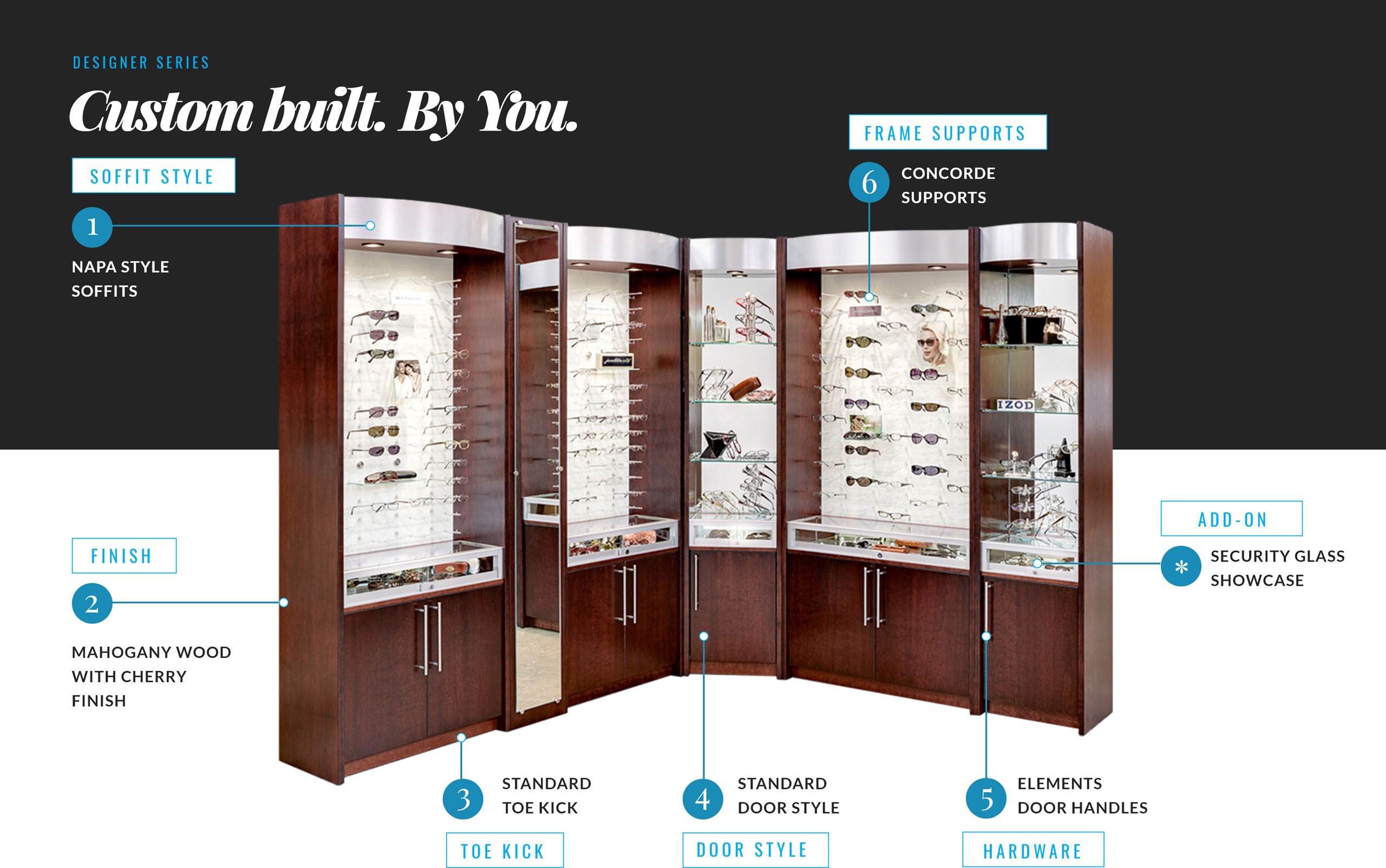 Let me tell you how delighted we are with our new optical displays. You exceeded our expectations. The craftsmanship is unsurpassed. The return on investment through increased optical sales makes your displays pay for themselves.
Community Health Centers
Thank you for all your wonderful professional guidance with our remodel. Everything looks fantastic and we are all thrilled with our new look! Fashion Optical Displays delivered big time for us.
Medford Optical
Fashion Optical Displays did a great job for us from the early planning stages to the delivery. Our phone calls were always taken or returned and our questions were always answered. A top notch professional organization to deal with!
The Eye Clinic of Austin
Previous
Next